Important News
 PLEASE CALL MY MOBILE FOR
BOOKINGS OR ADVICE
 07889 153998
***************
SMART 453 Remapping  (2015 On)
71HP   79bhp
 90hp   118 bhp
From £299  Inc Vat
**********************************************
New Address
Our New Address
Smart Automotive
Retallack Business Park
Winnards Perch
St Columb
TR9 6DE
phone numbers will stay the same
***********************************************
This established and respected Garage was founded in 2003 by Andrew Dennis, who has over 35 years mechanical experience in various roles. And over 18 years Smart Car Experience .
Andrew's aim was to create a first class Smart Specialist Garage
serving the South west and beyond.
His vision has been realised and is the chosen garage of many Smart Car  owners throughout the South west. Customers trust their Smart Cars to us .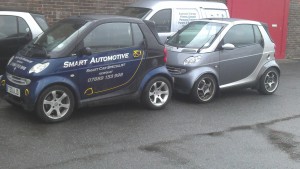 At Smart Automotive, we pride ourselves on our ability to work professionally and efficiently with any Smart car.    Selling, repairing and servicing Smart Cars for over 19 years and hope we make the usual trip to the garage seem less daunting. The fact that the vast majority of our customers come to us through word of mouth and recommendations is a testament to the good customer service we offer.
With high quality diagnostic equipment to ensure correct diagnoses of you smart Car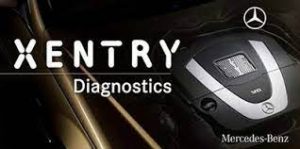 If your vehicle needs attention, or you want to get it checked out, give us a call. We will take excellent care of your vehicle – and you.