At Smart Automotive, we pride ourselves on our ability to work professionally and efficiently with any Smart car. Our trained technician is highly adept at working with Smart Cars and has a complimentary range of skills that enable him to troubleshoot, diagnose and fix almost any problem in our specialized garage.
In addition, we have invested heavily in state-of-the-art equipment to provide our customers with the latest and greatest advancements in technology. Our mechanics are trained to use the latest  Diagnostic Tools, a complex hand-held computer system that plugs directly into your car's on-board computer to help troubleshoot and diagnose problems – often before they even happen. The Diagnostic is able to communicate directly with your car to update it's software and make sure it is running at 100% efficiency.
Potential problems and known faults are flagged up immediately so that they can be repaired on the spot by our team.
Give us a call today to find out how we can help you.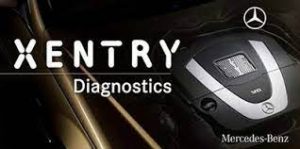 If your vehicle needs attention, or you want to get it checked out, give us a call. We will take excellent care of your vehicle – and you.